OVERVIEW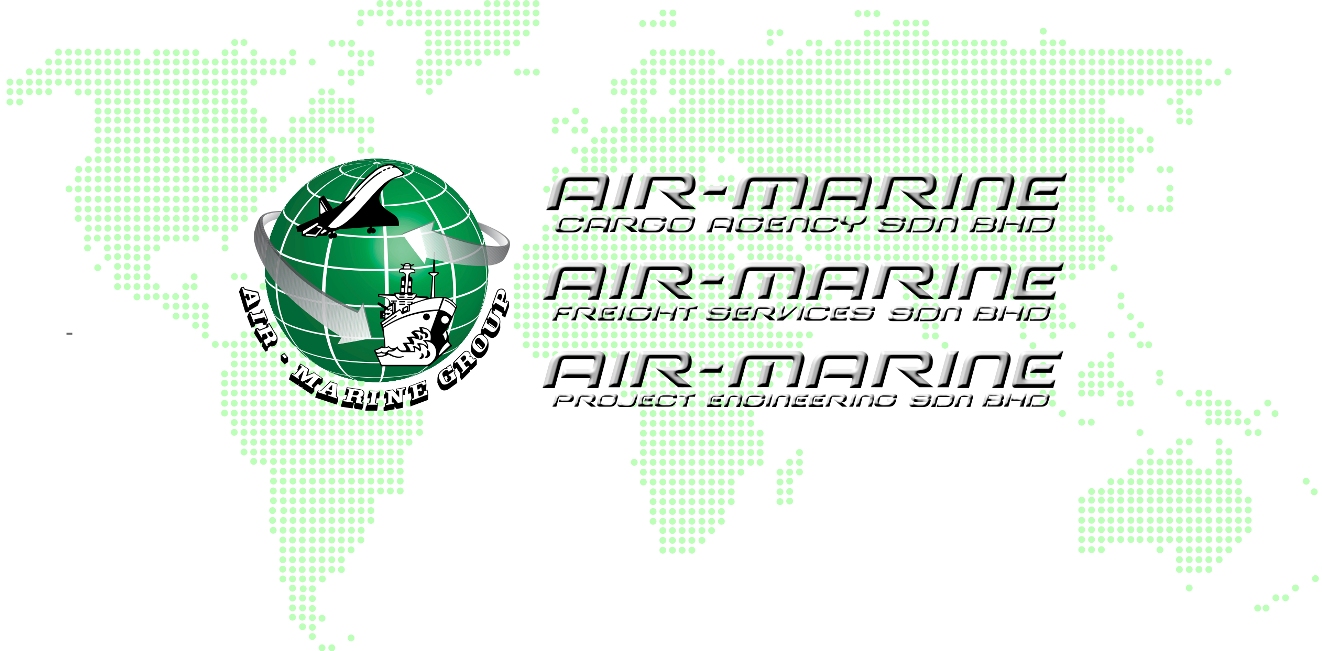 AIR-MARINE Group is one of the largest Malaysian owned Logistic Provider companies existing in the State of Sarawak, Malaysia. It provides the platform for logistics need to diverse groups of customer throughout the country including Singapore, Indonesia, and the Philippines. It delivers safe & reliable transportation services and provides solution to customers based on capacity-oriented and value for money.




AIR-MARINE Group is incorporated in 1980 at Bintulu, Sarawak as a Freight Forwarder and Customs Brokerage Agent. It has gained considerable success over the years and has diversified into a variety of different business activities. It now provides TOTAL LOGISTICS solution under a single umbrella. Understanding the requirements of the Industry has always been a challenge, but with three decades of experience, AIR-MARINE Group can give smart solutions to clients anytime.



AIR-MARINE Group provides VALUE-FOR-MONEY services to customers. These services Include Conventional Land Transport, Intermodal Container Haulage, Ultra Heavy Cargo Transport, Overdimensional Cargo Haulage, Specialized Engineered Mover Services, Mobile & Crawler Cranes Rental Services, Heavylifting Erection & Mechanical Installation, arrays of Construction Equipment Rental, Customs Brokerage, Freight Forwarding, Port Terminal Handling, Warehousing, Packing & Removal as well as Portal Cabins Sales & Rental.




AIR-MARINE Group owns state-of-the-art equipment such as Self-propelled Modular Transporter (SPMT) which can provide customer with Specialized Engineered Transportation, Loadout & Ballasting Operations, Weighing, Jacking & Skidding Services, Sea Fastening & Mooring Design and Calculation. Its three decades of experience has provided the Company with a pool of the finest & talented people available.




AIR-MARINE Group forge partnership as an integral part of its strategy by working in concert with key customers for long term benefits. This kind of partnership will drive out unnecessary cost, added value to its services & products and acted as an extension of customer's enterprise.




AIR-MARINE Group pride itself in contributing to the development of the Nation by involving in infrastructure jobs, oil & gas industries, petrochemical industries, wood based industries, power & utility, smelter plants & many other industry sectors in Malaysia.